Our Zanzibar Holidays and Accommodations take in the best sites from remote sandy beaches to the distinctive architecture and exotic culture of Stone Town. We have selected some of the very best beach hotels on the island of Zanzibar from guest houses to busget hotels and five star beach resorts. The very name 'Zanzibar' evokes an air of mystery and exoticism. Lying 35 kilometres off the coast of Tanzania, it boasts crystal clear waters, glorious beaches and a fascinating history. Zanzibar was once the commercial centre for East Africa, and the last country to abolish the slave trade. Today, you can expect a fusion of ancient ruins and Arabic styling along a white sandy beach.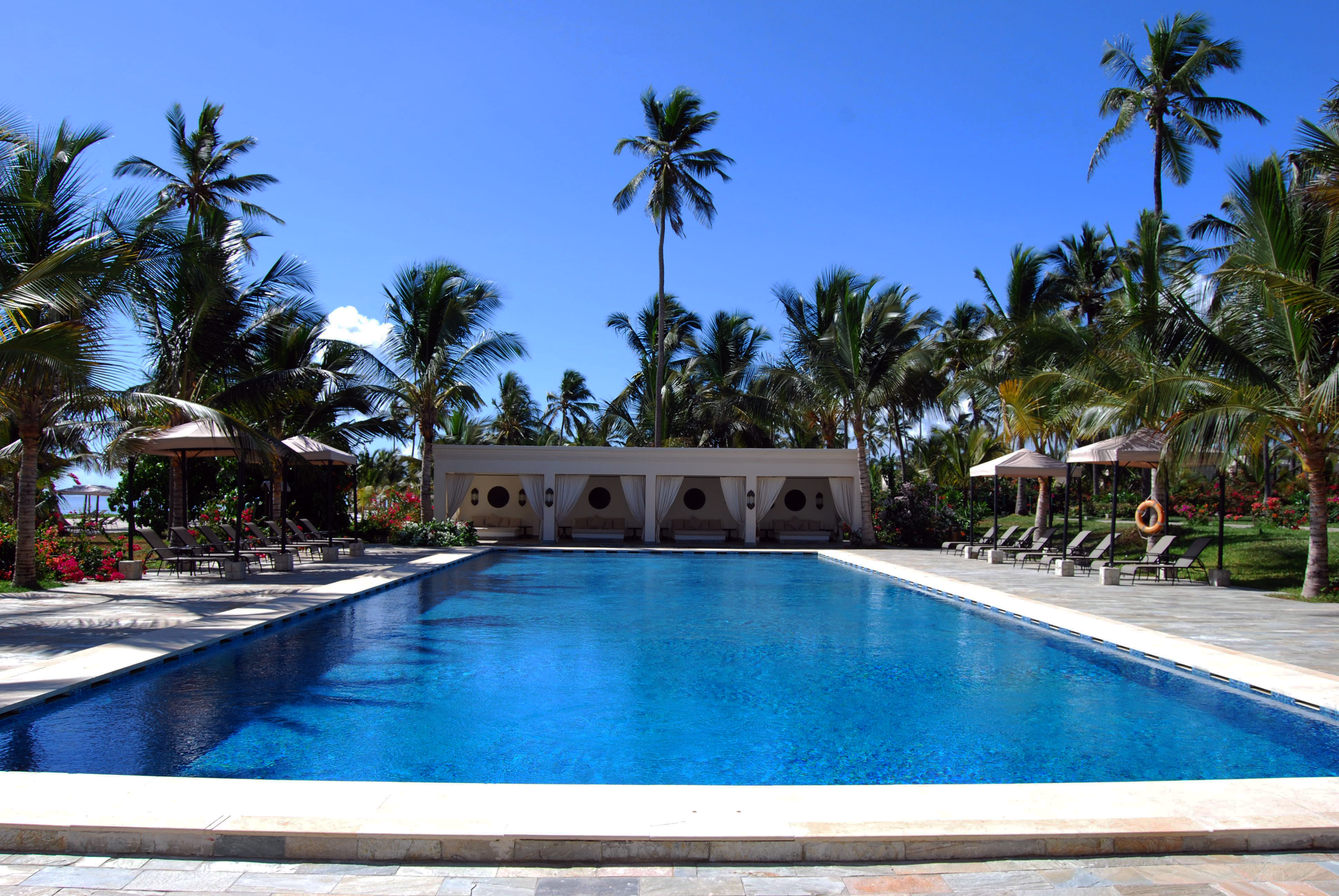 Zanzibar Beach Hotels and Resorts
The laid back island of Zanzibar, known as the 'Spice Island', is a beach paradise and makes a fantastic Beach and Bush combination with a wildlife safari on mainland Tanzania. Our private tailor-made holidays offer complete freedom of choice. For those seeking adventure sports there are excellent scuba diving spots and coral reefs around the island. The shallow, calm seas and good winds is perfect for kite surfing and there are a range of packages available from beginners to instructor courses in both sports. We offer all the information you'll need to plan your perfect holiday to Zanzibar and Tanzania. Drop us some few lines after passing through our website and get an idea of what would you like us to arrange for you. There are so many destinations to visit in Tanzania. It will be a great assistance if you will tell us which one would you like to visit and for how long.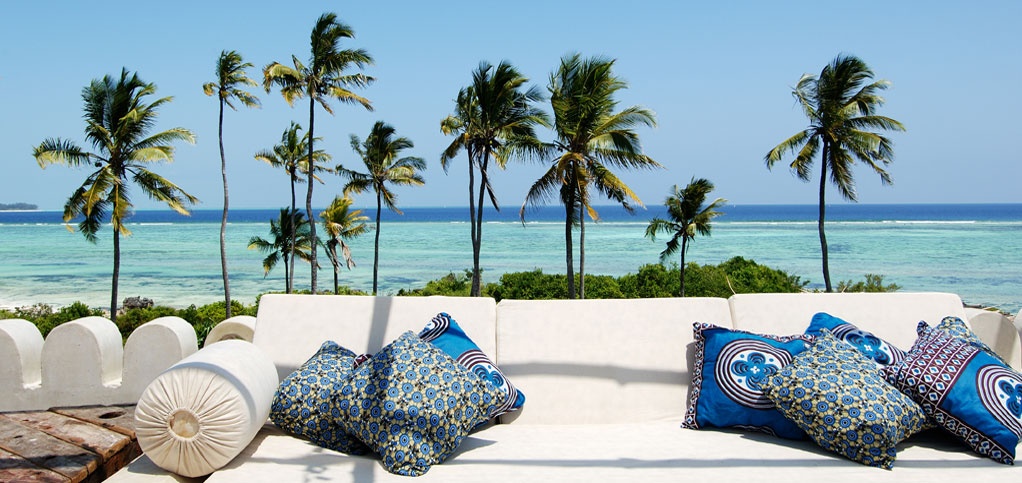 Zanzibar Beach Hotels and Resorts