The Usambara mountains are located between Kilimanjaro and the Indian Ocean. Some of the tops rise to well over 2000m. Between steep cliffs and rocky hilltops are set small communities of the pastoral Usambani tribe. The high altitude and fertile soils attracted German, British and other European settlers. This is an excellent place to visit for a few relaxing days if you are travelling overland between the coast and Kilimanjaro and the northern gameparks. Lushoto, at the heart of the Usambara, can be reached in a 5 hour drive from Moshi. It is a further 4 hours drive to Tanga from where there are daily flights to Zanzibar, or 5-6 hours drive to Pangani or Saadani. The Usambaras are often split into two ranges: the Eastern Usambaras (smaller, wetter, and closer to the coast) and the Western Usambaras. Although they're divided by the deep Lwengera river valley, they are really one ecological and geological entity. The valuable ecology of the Usambaras is increasingly protected by nature reserves, courtesy of contributions from the Tanzanian government as well as some from donor countries, like Norway.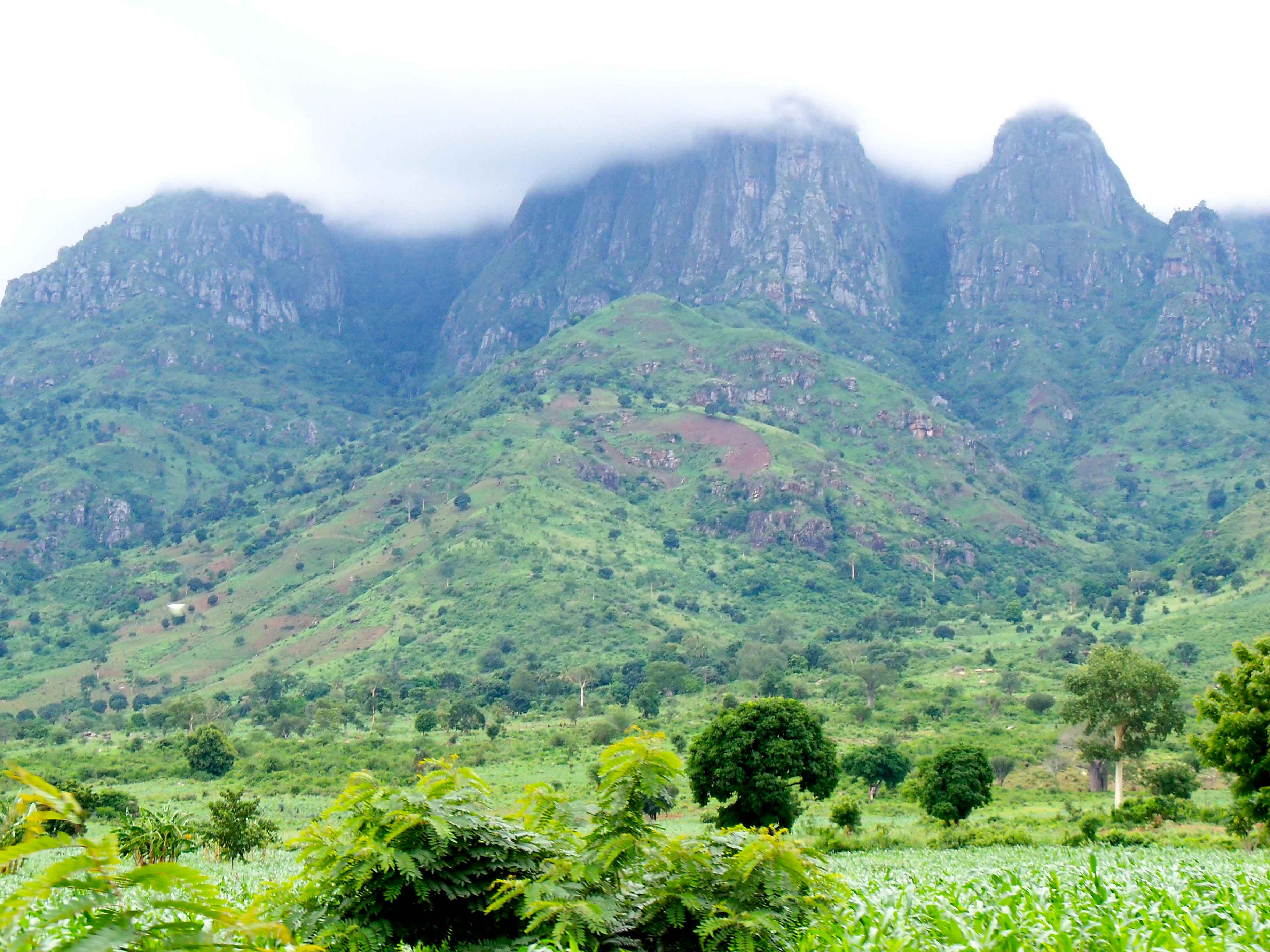 ssUsambara Mountains
Wildlife to be seen includes the elegant Colobus monkey, blue monkeys and a wide variety of birds. In the rain forest euphorbias, acacias, giant ferns, palms, lobelias, camphors (Japanese and Usumbaru) eucalyptus and fig trees are all to be found. Lengths of walks can be varied from just an hour or so to all day long taking a packed lunch with you. To be able to see something of the region it is best to spend at least two nights in the area.