Arusha National Park is the most closest park to Arusha town – northern Tanzania's safari capital – Arusha National Park is a multi-faceted jewel, often overlooked by safarigoers, despite offering the opportunity to explore a beguiling diversity of habitats within a few hours. The entrance gate leads into shadowy montane forest inhabited by inquisitive blue monkeys and colourful turacos and trogons – the only place on the northern safari circuit where the acrobatic black-and-white colobus monkey is easily seen. In the midst of the forest stands the spectacular Ngurdoto Crater, whose steep, rocky cliffs enclose a wide marshy floor dotted with herds of buffalo and warthog.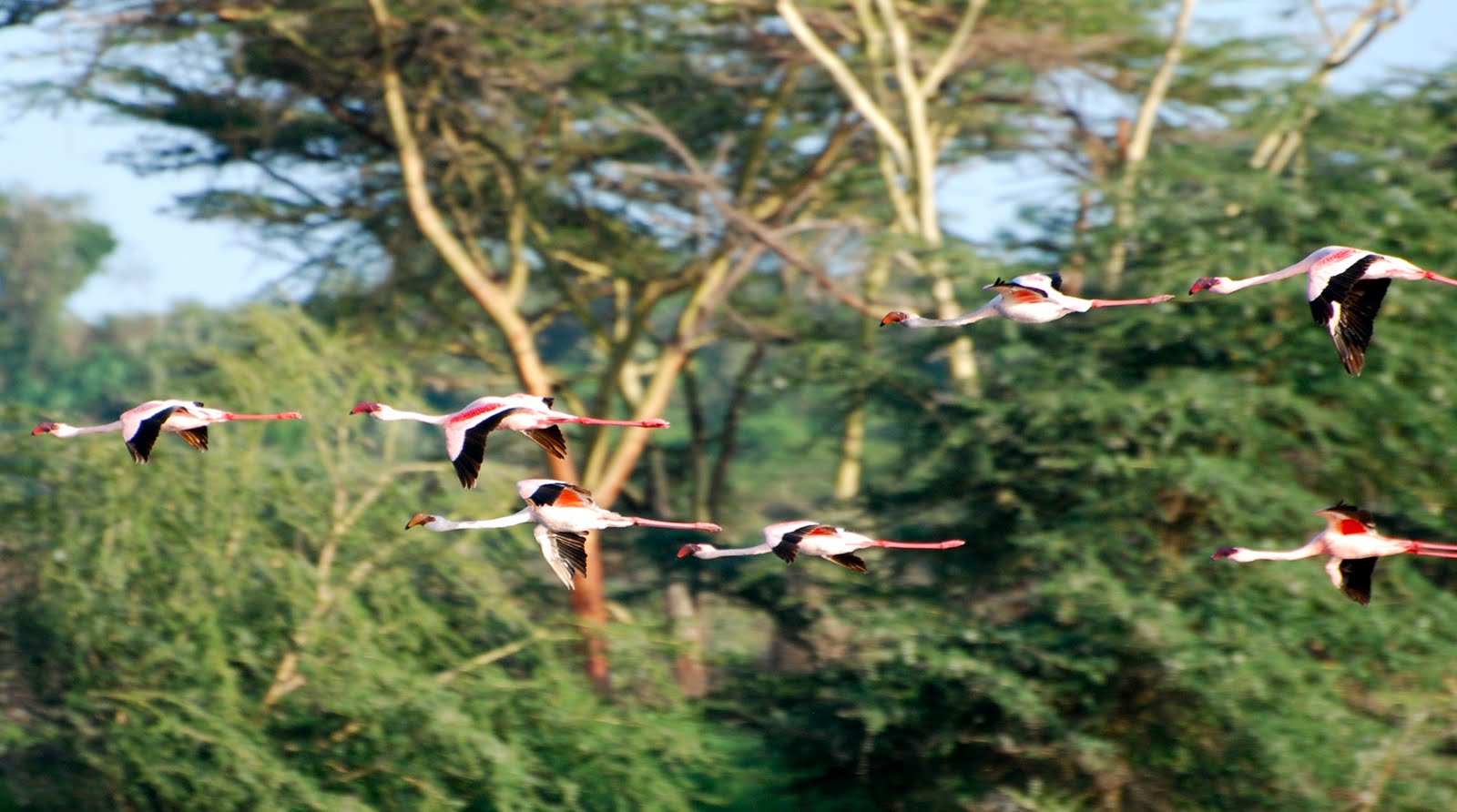 Arusha National Park
Although elephants are uncommon in Arusha National Park, and lions absent altogether, leopards and spotted hyenas may be seen slinking around in the early morning and late afternoon. It is also at dusk and dawn that the veil of cloud on the eastern horizon is most likely to clear, revealing the majestic snow-capped peaks of Kilimanjaro, only 50km (30 miles) distant. But it is Kilimanjaro's unassuming cousin, Mount Meru - the fifth highest in Africa at 4,566 metres (14,990 feet) – that dominates the park's horizon. Its peaks and eastern footslopes protected within the national park, Meru offers unparalleled views of its famous neighbour, while also forming a rewarding hiking destination in its own right. Getting here is very easy 40-minute drive from Arusha. Approximately 60 km (35 miles) from Kilimanjaro International Airport. Please contact us for more information.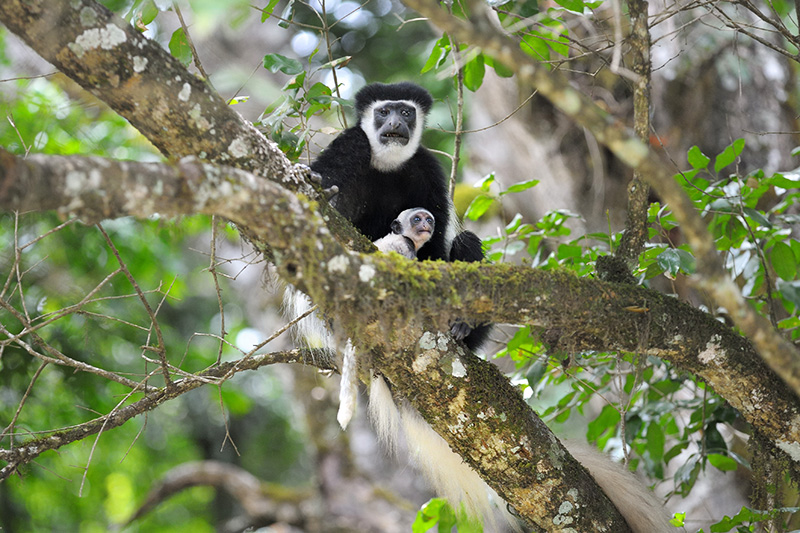 Arusha National Park